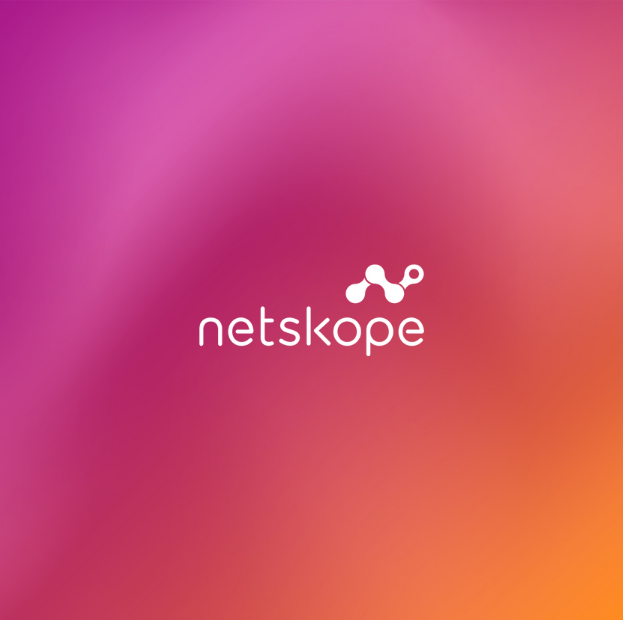 Expanded relationship bolsters SASE offering to channel partners across the region
PARIS, FRANCE – 5th October 2021 – Exclusive Networks, a global trusted cybersecurity specialist for digital infrastructure, has announced an expanded strategic EMEA-wide sales and distribution agreement with SASE (Secure Access Service Edge) leader, Netskope. This will enable more Exclusive Networks's resellers to unlock revenues by offering best-in-class SASE cloud security to customers across the region. Building on an already successful and established partnership in Iberia, UK and Ireland, the new agreement expands to France, Italy, DACH, Benelux, Scandinavia, Israel and Africa as well as presence in numerous Eastern European & Middle East markets.
Michael Herman, Vice President EMEA and LATAM Alliances & Channel at Netskope commented: "After considering a number of distribution and go-to-market options in EMEA, Exclusive Networks was the obvious choice because of the team's knowledge of the fast growing cloud security market. Exclusive Networks' expertise in technology, professional services capabilities and support options come together with innovative financing, and the consumption models that customers and partners expect from a next generation security partnership. Exclusive Networks' reseller network reaches deep into the region which will accelerate our go-to-market plans, powering Netskope's growth across the region."
Gerard Allison, Senior Vice President, Exclusive Networks, EMEA commented: "We have seen significant demand for Netskope from our partner community across the region. It's rare for a vendor's vision and technology to drive the market, but analysts at 650 Group forecast that the SASE market will grow by 500 per cent between 2020 and 2025[1], and Netskope has one of the most complete SASE and Zero Trust platform in the market. This growth opportunity is exactly what our partners want us to help them capitalise on and we are pleased to be able to offer Netskope as a key component in our SASE offering."
Netskope recently attracted $300 million in new investment, achieving a post-money valuation of $7.5 billion, and continues to expand coverage of its NewEdge Security Private Cloud across the world, including EMEA. This partnership agreement is the latest in a number of significant EMEA growth achievements for Netskope. In April, the company hired established channel veteran Michael Herman as VP Channel Sales for EMEA and LATAM, and in August announced the appointment of Raphaël Bosquet to the position of SVP EMEA and LATAM.