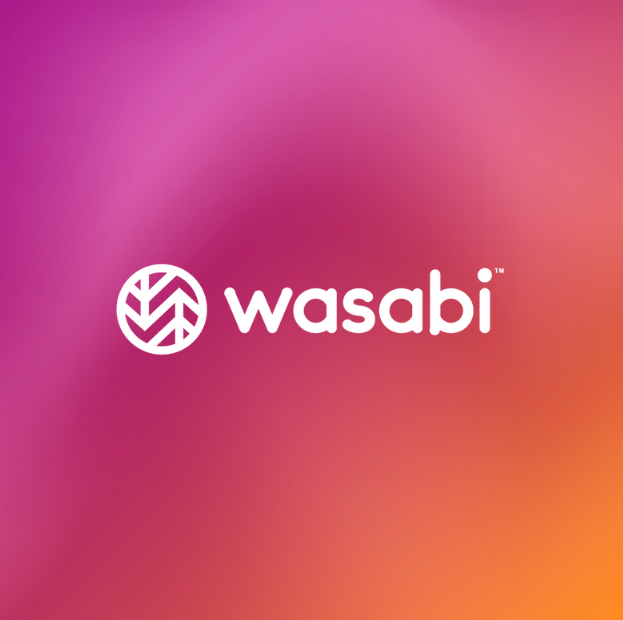 Hot cloud storage vendor Wasabi selects Exclusive to scale EMEA-wide channel; adds more compelling options to X-OD on-demand consumption platform
San Jose, California August 4th, 2021 – Exclusive Networks, a global trusted digital infrastructure specialist, announces its expansion of X-OD (Exclusive Networks On-Demand) into the U.S. X-OD is the company's online digital platform and delivery service used for select cybersecurity and infrastructure products and services.
"Our X-OD digital platform turns our solutions into on-demand subscription services – a definite plus for our partners who don't sell subscription-based products. At no-cost to onboard, X-OD enables the creation of new solutions and bundles within our partner ecosystem, allowing our partners to promote these new products as their own, either with their own proprietary services or with other vendors in the Exclusive Networks portfolio," said Andy Travers, EVP WW Sales and Marketing at Exclusive Networks.
Designed to simplify customers' transition to subscription-based consumption using OpEx, X-OD revolutionizes how cybersecurity and infrastructure solutions and services are sold, while delivering unique digital experiences and optimized success to Exclusive Networks' customers. Initially launched in Europe in October 2020, X-OD is reaching the Americas and launching in the United States in August 2021.
Travers continues, "More than just an everything-as-a-service architecture, X-OD is optimized for customer experience and customer success. Its' streamlined workflow helps engage customers, presenting them with technologies available in the Exclusive Network portfolio, opening up opportunities and providing partners with the appropriate feedback necessary to upsell and cross-sell solutions to their customers."
According to Gartner, 80% of historical software vendors will be offering software subscription-based business models, while Forrester reports 73% of B2B buyers intend to buy through e-commerce, web direct and online marketplaces.
There is a rise in demand for "as-a-service" subscription-based IT consumption at the enterprise level, especially for customers looking for end-to-end cybersecurity and infrastructure solutions and services to counter the rising need for secured infrastructures, while also combating deepening IT skill shortages throughout the cybersecurity landscape. In fact, the opportunities X-OD makes possible are very relevant when it comes to acquiring and deploying key technologies such as SD-WAN and market segments such as MSSP. Customers will also benefit from X-OD's on-demand platform as it presents a simplified CapEx to OpEx transition experience thanks to Exclusive Network's agile "pay-as-you-go" model.
For Exclusive Networks partners, X-OD enables these vendors to buy technology in the same way they sell it, without the need to invest in their own infrastructure capabilities. Partners are even able to sell bundled packages with their own services which are then presented to customers as a single, easy to consume "everything-as-a-service" offering.