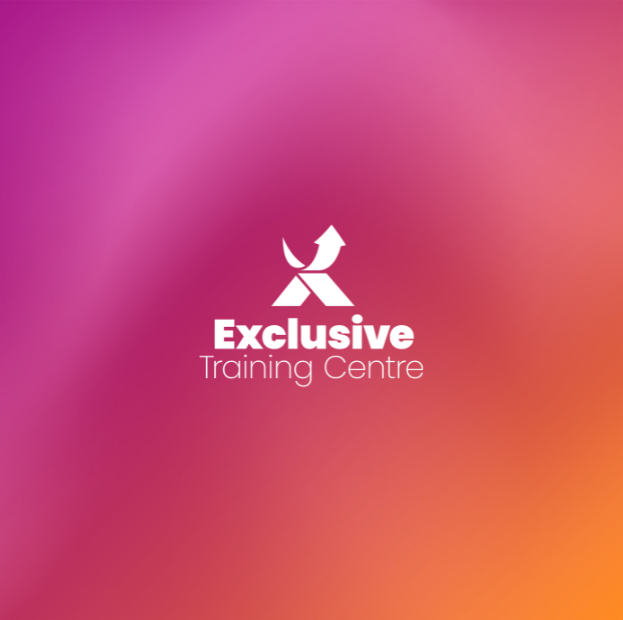 Boulogne Billancourt – 17th February 2022 – Exclusive Networks France has today announced that it has obtained Qualiopi certification[1] for its training centre, meeting a very precise and demanding set of specifications. The certification is testament to a quality facility and approach for training professionals.
Since 1st January 2022, any training centre in France working with financing organisations (OPCO) must be officially certified by Qualiopi. Exclusive Networks has long been committed to high quality cybersecurity training and is pleased to obtain this recognised label, a guarantee of professionalism for OPCOs.
With Qualiopi certification, the training centre will have to demonstrate compliance with the requirements of the national quality reference system. Valid until 2025, the Qualiopi mark is subject to precise monitoring, which will lead the certifying body to regularly audit Exclusive Networks on the relevance of its processes and the quality of its training.
"For us, this has led to a rethink of our organisation and further significant investment in manpower and time. We had to improve our entire structure of tools, visibility on the web, as well as our management and administration solutions (quotations, registrations, validation of learning and follow-up of profiles). We are a small team dedicated to training, and this compliance allowed us to effectively re-structure our centre and become more visible to the OPCA", commented Jean Marc Muselli, Director of Services at Exclusive Networks France.
"Being Qualiopi certified is a significant milestone for us in the cybersecurity market. This mark is a guarantee of professionalism, teaching quality and field expertise for our training centre. We will remain completely focussed on the quality of our teaching as we have done consistently as a training centre for the past 18 years. Our trainers have real vision and knowledge in key areas that is fed back to our students, with important expertise with both resellers and customers, via the integrator. We want our training courses, in both physical and virtual formats, to give an insight into life in the field with examples of real use cases experienced by our trainers. This is what our customers and new recruits are looking for: expertise and quality", concluded Jean Marc Muselli, Director of Services at Exclusive Networks France.
---
Learn more about the training courses we offer at https://training.exclusive-networks.com/fr-FR/.
---
About Exclusive Networks
Exclusive Networks is a global trusted cybersecurity specialist for digital infrastructure helping to drive the transition to a totally trusted digital future for all people and organisations.
Our distinctive approach to distribution gives partners more opportunity and more customer relevance. Our specialism is their strength –equipping them to capitalise on rapidly evolving technologies and transformative business models.The Exclusive Networks story is a global one with a services-first ideology at its core, harnessing innovation and disruption to deliver partner value.
With offices in 43 countries and the ability to service customers in over 170 countries across five continents, Exclusive Networks has a unique 'local sale, global scale' model, combining the extreme focus and value of local independents with the scale and service delivery of a single worldwide distribution powerhouse.
Exclusive Networks is listed on the Euronext Paris stock exchange (Ticker: EXN). For more information visit www.exclusive-networks.com.
---
[1] The Qualiopi certification, which came into effect on January 1, 2022, is a legal obligation for all training providers carrying out skills development activities.