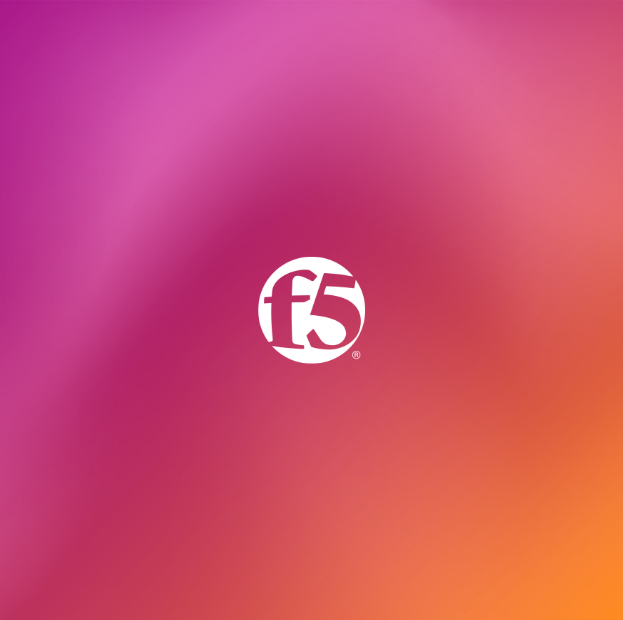 Worldwide agreement extends market reach into new theatres; underscores F5's increased focus on cloud-native solutions following recent strategic acquisitions
PARIS, FRANCE – 9th November 2021 – Exclusive Networks, a global trusted cybersecurity specialist for digital infrastructure, is replacing its 18 country-level distribution partnerships with F5 in favour of a new global agreement. The deal extends Exclusive's penetration with F5 into North America for the first time, while also adding many territories throughout EMEA and APAC not already covered by previous agreements. It covers the complete F5 portfolio, with a special focus on innovative application security and delivery solutions tied to F5's recent acquisitions of NGINX, Shape Security, Volterra, and Threat Stack.
Commenting on the announcement Andy Travers, EVP Worldwide Sales and Marketing at Exclusive Networks said, "This is a major development in our relationship with F5 that creates a truly global partnership, aligning the ambition, vision and strategy of both organisations. From a technology perspective we're embracing the same moves to secure cloud-native architectures and AI/ML innovation, while commercially we're both aligned on the huge opportunities around new consumption models and increased subscription-based revenue. Extending global coverage and reach will take us to the next level, particularly around the enhanced product set. This is where we see new kinds of partners being attracted to the F5 proposition and benefiting from our specialist expertise to become further empowered and enabled. Similarly, we're committed to onboarding and energising existing F5 partners to extend opportunities around solutions that may be new to them."
With this agreement, Exclusive Networks is building upon a long track record of success with F5 in local markets around the world. F5 itself has transformed multiple times beyond its traditional market leadership in network performance and application delivery to remain a consistently relevant fixture of enterprise infrastructure. Today this encompasses a powerful portfolio of solutions spanning security, performance, and insight capabilities to address the challenges of multi-cloud deployments and adaptive applications.
Lisa Citron, VP of Global Channel Sales at F5, said: "At F5 we understand that modern apps are being decentralized, resulting in a broader threat surface with an attractive ROI for hackers. Our customers require trusted digital experiences across all types of environments, with strategic distribution partners filling a valuable role. Given the ever-changing landscape of modern app development, distribution partners like Exclusive Networks provide F5 with greater outreach opportunities within the DevOps space. We are excited to deepen our partnership with an organisation that possesses such a unique focus there, and look forward to working with the Exclusive Networks ecosystem to help guide customers on their journey toward adaptive applications."