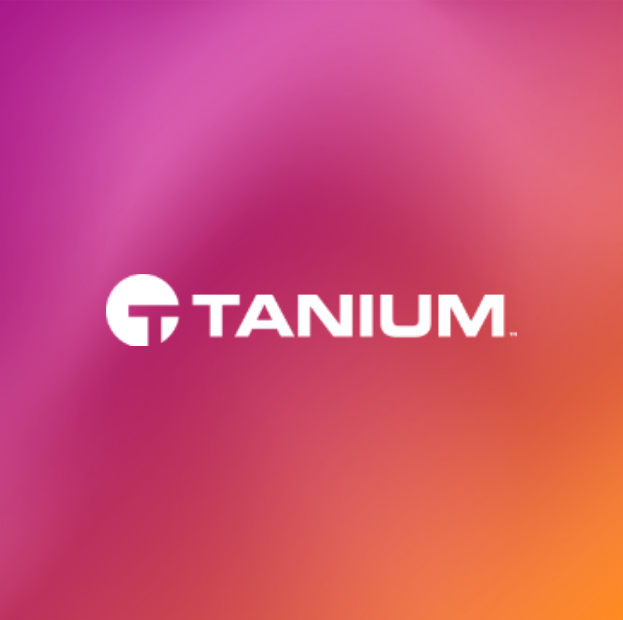 The partnership increases Tanium's reach in the mid-market, bringing enhanced endpoint visibility and control to more organisations
LONDON, U.K, October 14, 2021 – Tanium, the provider of endpoint management and security built for the world's most demanding IT environments, today announced an expansion of its partnership with Exclusive Networks, a global trusted cybersecurity specialist for digital infrastructure, in the EMEA region.
With Tanium, Exclusive Networks will give resellers the ability to address the challenges faced in the hybrid-working world, providing customers with real-time visibility and control across their endpoints.
The rapid increases in remote work adoption, distributed operations and multi-cloud deployments, combined with device proliferation has made managing and securing IT environments incredibly complex. To add to these challenges, mid-size businesses are at greater risk of ransomware and other malware threats than ever before, but are struggling with keeping on top of cyber hygiene basics that help to protect them.
The partnership will support Tanium in delivering its platform to medium-sized organisations in the EMEA region that have between 1,000 and 10,000 endpoints. This is a new approach for Tanium, which has mainly focused on serving large enterprise customers in the past. The partnership builds on an existing five-year relationship and allows mid-market transactions in the UK, France, DACH, Benelux and the Nordics to be handled by Exclusive Networks. Tanium has also expanded into the Middle East with the distributor in order to grow the adoption of Tanium products in the region.
"This partnership highlights our commitment to working with trusted organisations to better serve the evolving needs of the market," said John Taylor, Vice President of EMEA Channels at Tanium. "In many cases, medium sized organisations are facing the same IT problems as larger enterprises, but they often have to solve them with a constrained amount of time and resource. This is why the simplicity of the Tanium platform is appealing to these customers, with its single view of critical endpoint data that allows them to make informed IT decisions at speed."
"We're delighted to partner with Tanium to enable reseller partners across EMEA to provide end customers with three things every IT team needs – real-time visibility, comprehensive control and rapid incident response", said Gerard Allison, SVP EMEA at Exclusive Networks. "Enterprise and mid-market customers need these capabilities to navigate current IT challenges such as supporting a remote workforce and adhering to stringent compliance requirements. These are examples of the increasing number of IT issues that can impact a whole organisation, so having the right tools in place to effectively support these initiatives is crucial."